Fly Fishing Gift Ideas
11-11-2023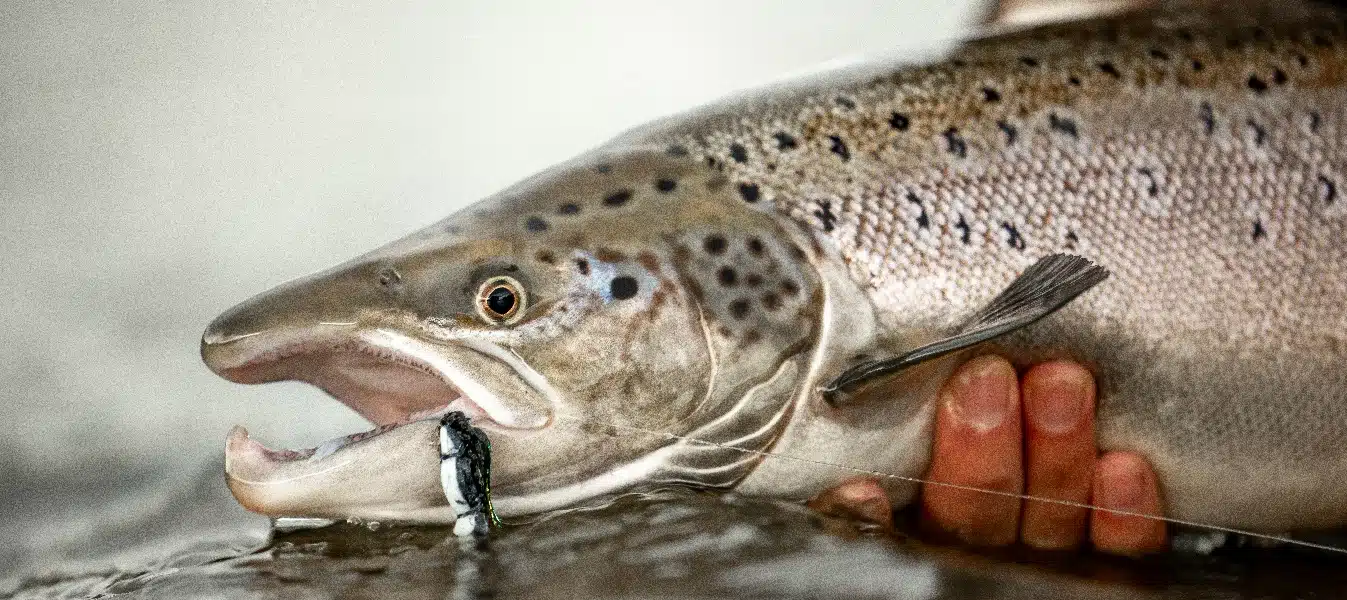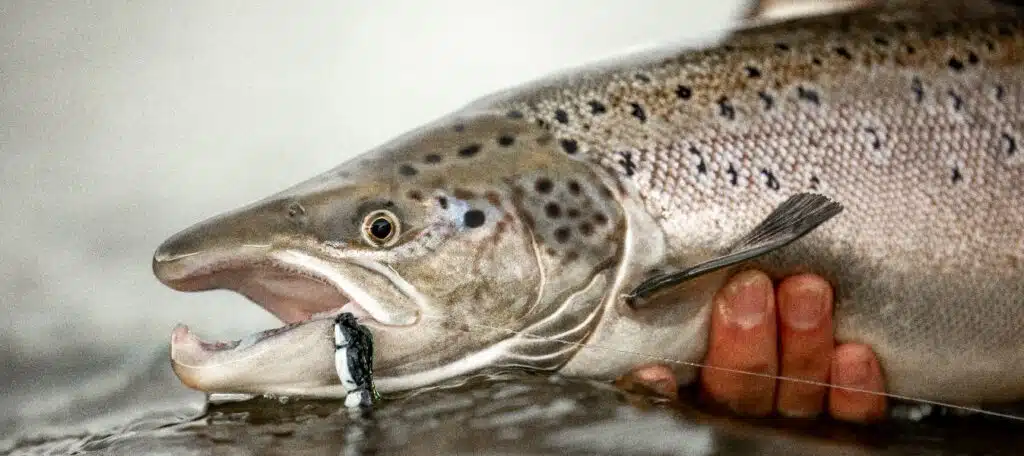 Struggling to come up with gift ideas for Christmas present inspiration for you fly fishing friend or family member? We've got you covered with the best tips for any fly fisherman on woman! Our list includes literally last minute gift ideas (order minutes before giving it!) as well as presents that can be shipped within 2-3 working days in Europe and about a week elsewhere. You can but don't have to have extensive knowledge on your friend's or relative fly fishing preferences, and we have solutions for both the experienced and beginning angler. Let's have a look at a few ideas and suggestions!
No time to wait for shipping? Our gift card will save the day!
Maybe you need a gift NOW, or perhaps you're unsure of what your extra picky fly fisher actually wants? Our gift card is the perfect solution! Choose an amount that suits your wallet, buy the card in seconds and you'll have a sure shot present to hand out in no time. In practice, the receiver of the present will get a unique discount code worth the amount of your purchase. This way they can use it to get exactly the flies they prefer, in the right sizes, whenever they need to.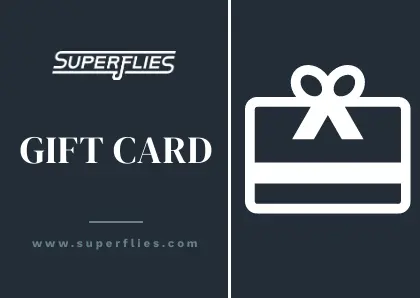 Gifts for salmon anglers? Get the fly fishing Christmas calendar!
How about a fun pre-Christmas, Thanksgiving or other end of the year present for even the pickiest salmon fly fisher? Our high quality Salmon Christmas calendar has 24 carefully selected, high quality flies suited especially well for fishing salmon rivers in Northern Norway. These are some of our own favorites packaged behind each door of the advent calendar. What's more, the value of the flies featured in the calendar is about 117€ bought separately from our shop – meaning you are not only getting a nice-looking gift, but a great value deal!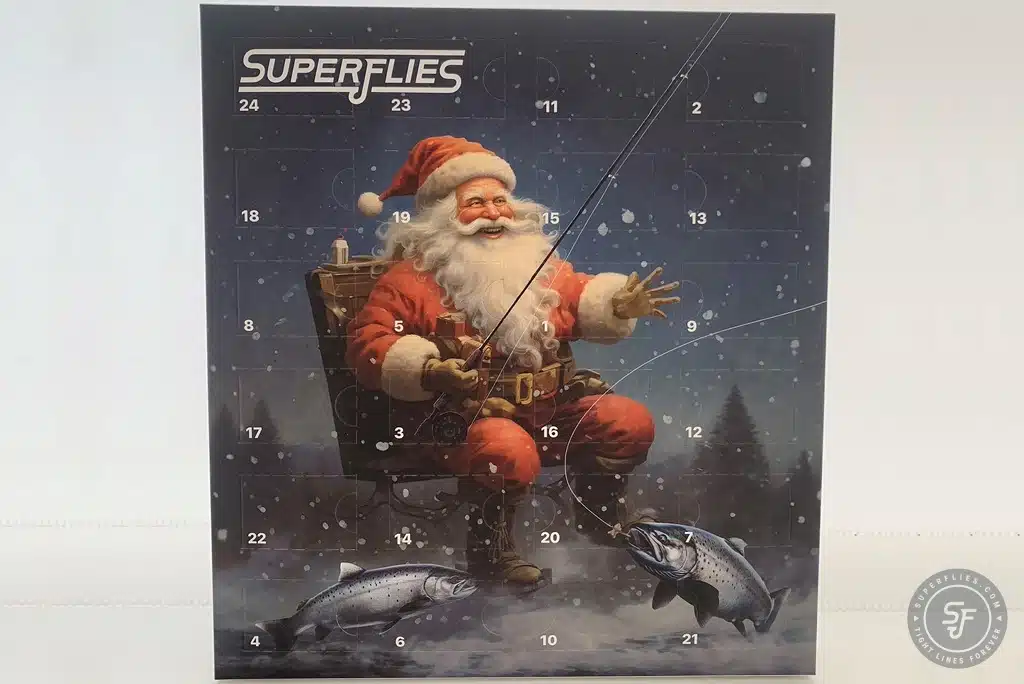 Choose a selection compiled by one of our experts
If you know what and where your fishing buddy or family member fishes, try out one of our fly selections! Together with professional guides and lodge managers, we have put together sets of flies that to have you covered in specific conditions and locations. A few examples include:
Apparel that will be appreciated
Looking for a small present to slip into a stocking? Every fly fisher needs small apparel from leaders to tippets and floatants to tube hooks. Or maybe a fly box to store the most important equipment on the river bank? These are affordable and delivered within a few days to your doorstep. Not to mention the most important source of luck for an angler – a fishing hat. We have a selection of quality Superflies-branded Flexfit caps in various fly fishing colors.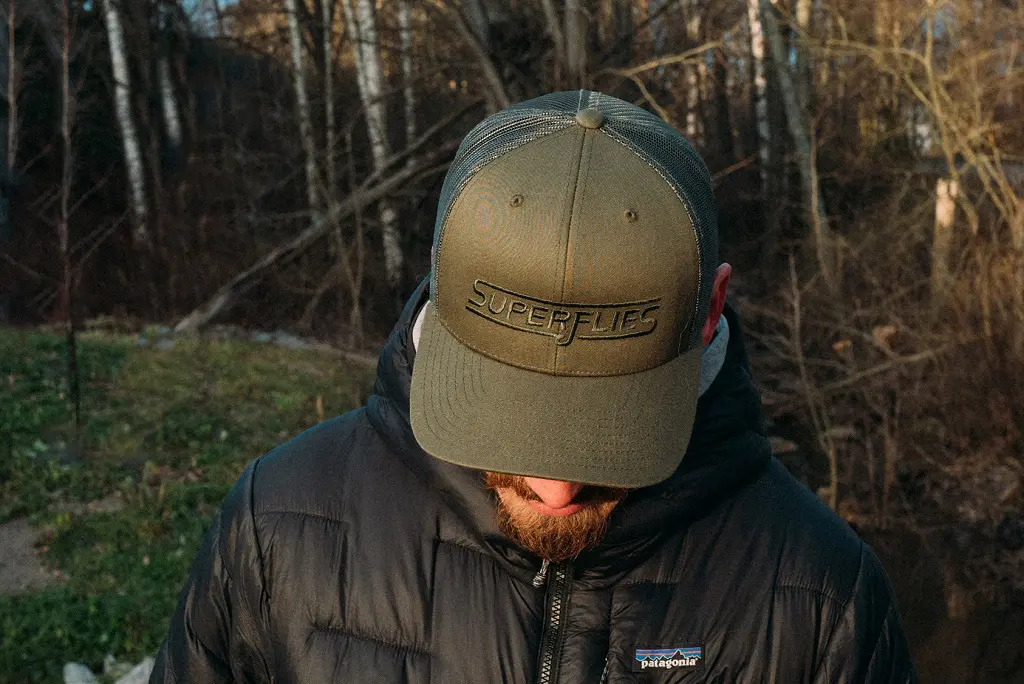 Do it yourself – create a custom-made fly selection!
You can also easily pick a custom selection of flies tailored to your, or your fishing buddy's preferences. Or maybe you want to surprise them with something they would never try themselves! We have over 600 different salmon flies in our selection, a smorgasbord of nymphs, dry flies and streamers for trout as well pike flies, bonefish flies and more. This can require some more knowledge about fly fishing, but a meaningful bunch of flies makes for an excellent and always-appreciated Christmas present!
---
More news