Black Flyday sale starting 26 Nov
Which payment methods are offered?
We accept Visa, Visa Electron, Mastercard and American Express.

PayPal

Payment Service Provider

Paytrail Plc acts as a collecting payment service provider and is an authorized Payment Institution. Paytrail Plc will be shown as the recipient on your bank or credit card statement. Paytrail Plc will forward the payment to the merchant. For reclamations, please contact the website the payment was made to.

Paytrail Plc
Innova 2
Lutakonaukio 7
40100 Jyväskylä
Phone: +358 207 181 830
Business ID 2122839-7
Return policy?
If you are not happy with your flies, you have 30 days to return your items - FREE.
Returned items must be delivered to us unused, in original packaging and in the condition they were received or may not be eligible for refund or be subject to a restocking fee. We cannot be held responsible for items damaged or lost in return shipment. We are unable to issue a refund without actual receipt of the item(s) or proof of received return delivery. Please allow 1-2 weeks for your return to be processed.
To make a return, email us at
[email protected]
to request a return authorization. Please include the order number and item(s) you wish to return.
Delivery options
We currently offer one delivery option for getting your order to you:

Standard delivery in the Europe: 2-5 days (Mon-Fri), excluding public holidays

Please note: To qualify for free delivery in Europe, you must meet the minimum order value of 80.00€. Should your order be below that amount, the fee is 8.00€

Standard delivery outside of Europe: 5-15 days (Mon-Fri), excluding public holidays

Outside of Europe, the delivery fee is 18.00€
ORDERS UNDER 80€
8.00€
18.00€
18.00€
ORDERS OVER 80€
Free
Free delivery over 150€ orders
Free delivery over 150€ orders
About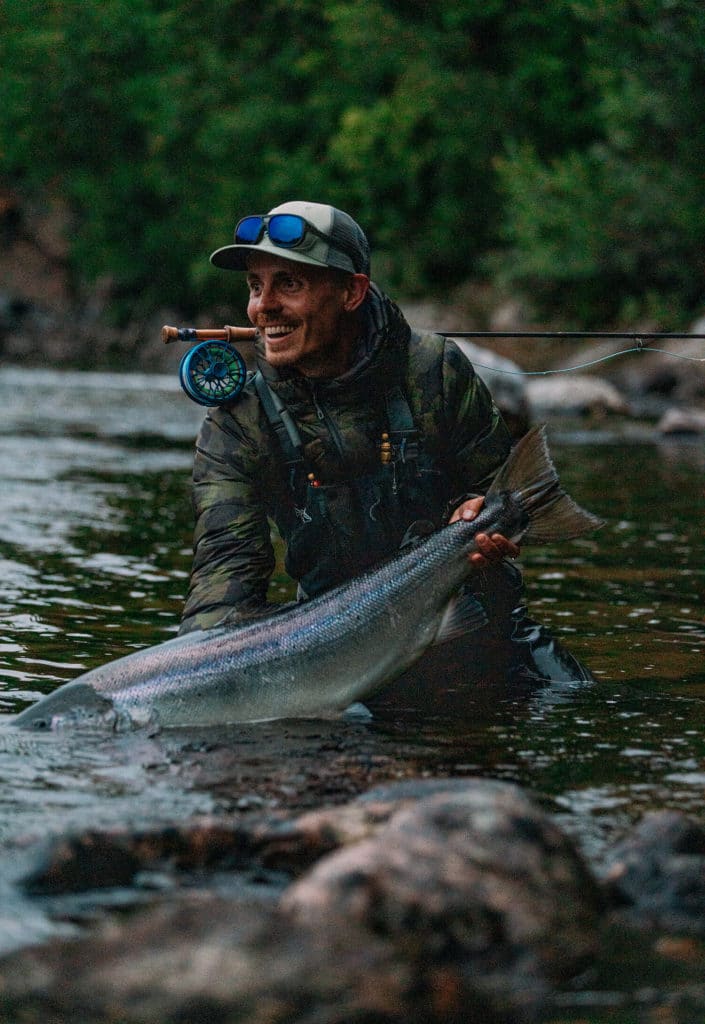 Jasper Pääkkönen
Fisherman
Jasper has dedicated a lot of time and effort into raising awareness and supporting the conservation of anadromous fish species. You might also know him as a Hollywood actor or Patagonia ambassador, but Jasper describes himself foremost as a fly fisherman. For him, it is a mindset and lifestyle rather than a hobby.
Instagram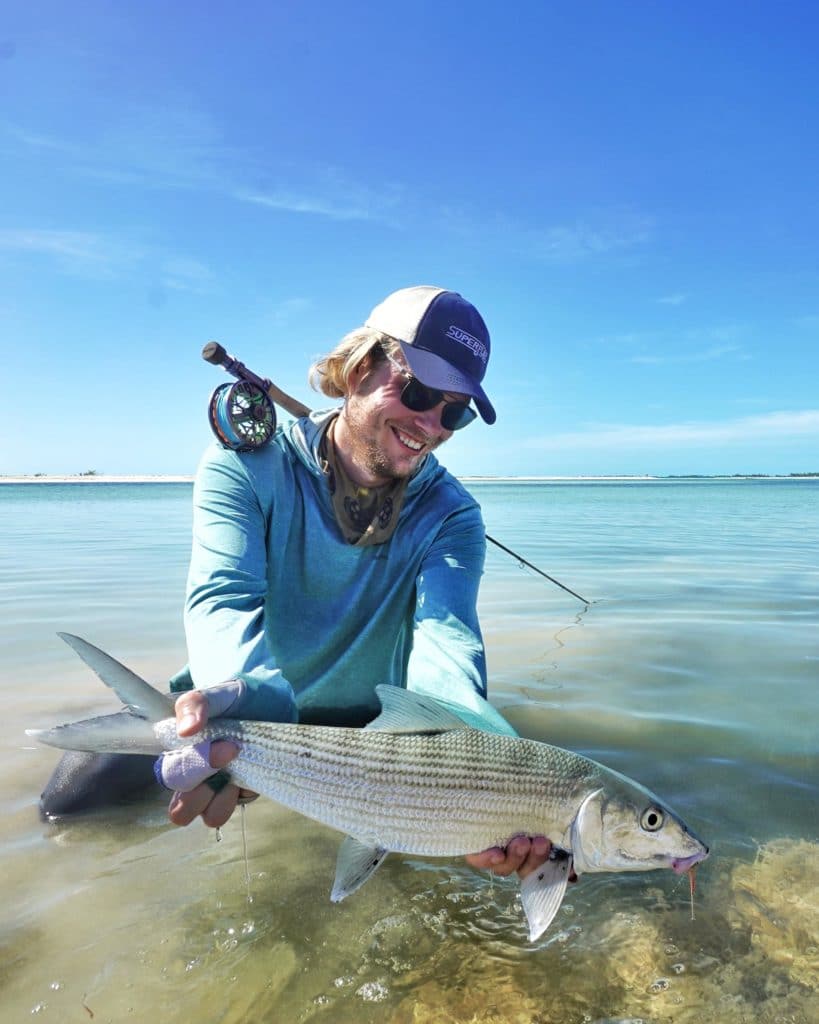 Tuomas Eskelinen
Fisherman
Entrepreneur and devout fly fisherman. Tuomas has been part of the Arctic Waters (Arktiset vedet) fishing TV series crew during several seasons. His fishing adventures have taken him to Greenland, all over the Nordics, North and South America, as well as saltwater destinations like Cuba.
Instagram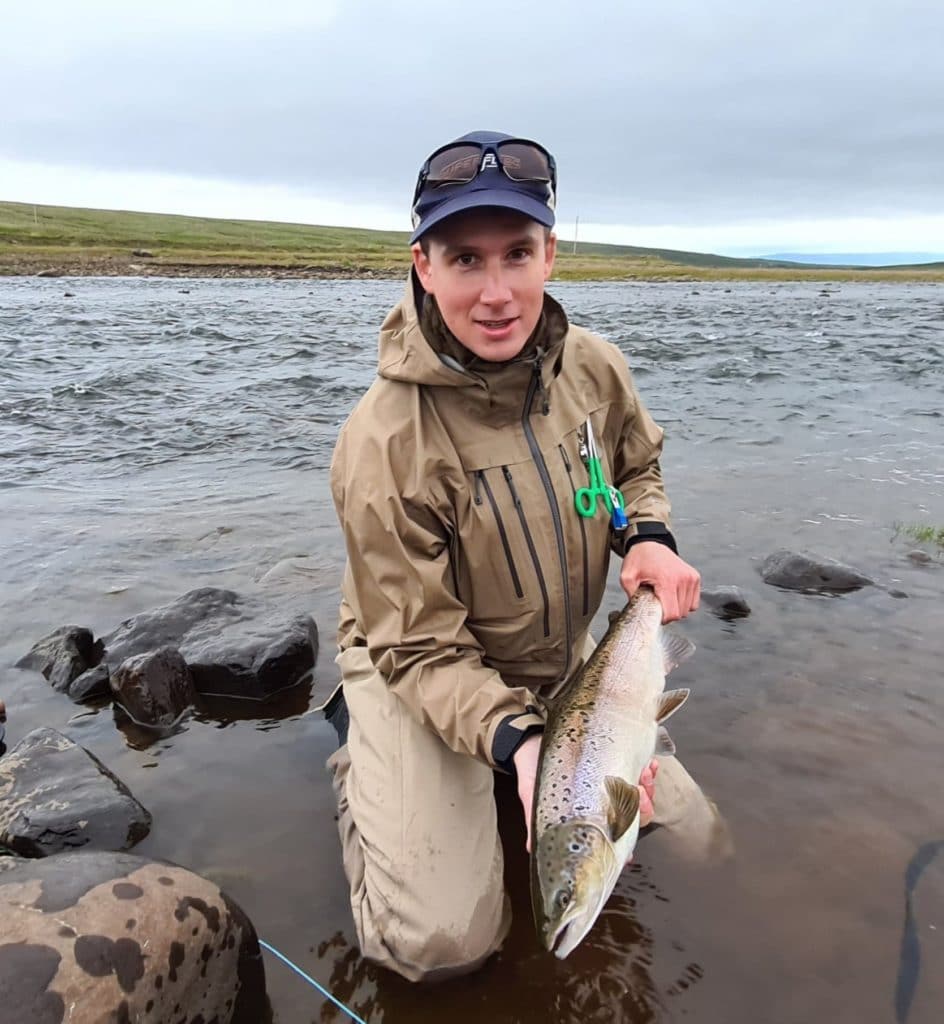 Antti Kalske
Fisherman
If there's water, Superflies CEO Antti will wet a line in it. A fly fishing addict whose after-work mostly consists of wading, hiking or belly boating with a fly rod - doing everything from pike fishing to euro nymphing. Project for the coming years is to wade deeper into salmon fishing.
Instagram